Specifications
4-cylinder models
■Vehicle Specifications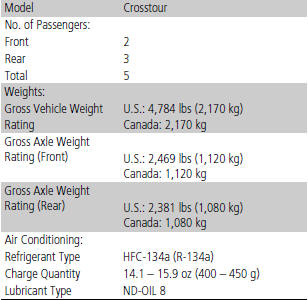 ■Engine Specifications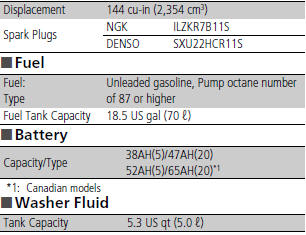 ■Light Bulbs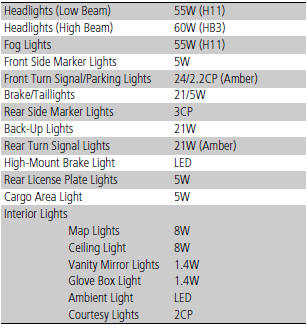 ■Brake Fluid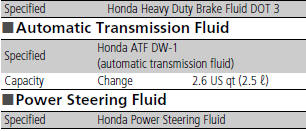 ■Engine Oil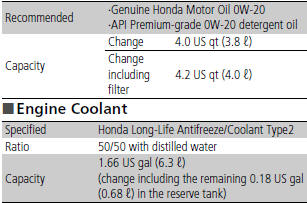 ■Tire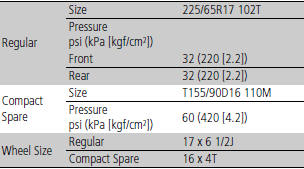 6-cylinder models
■Vehicle Specifications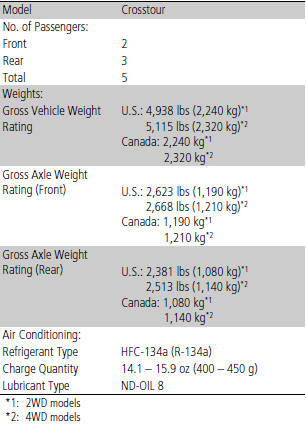 ■Engine Specifications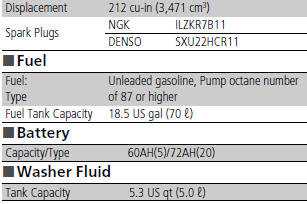 ■Light Bulbs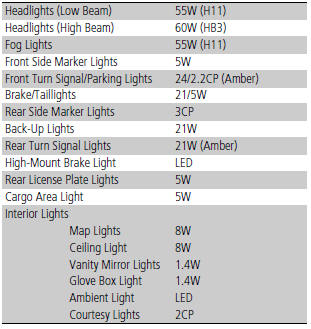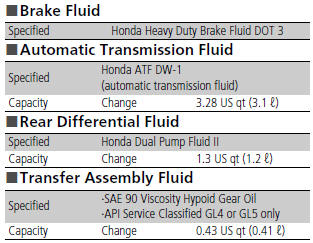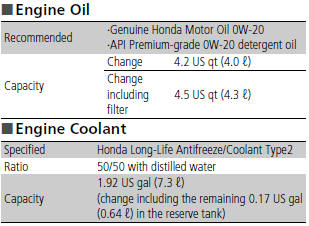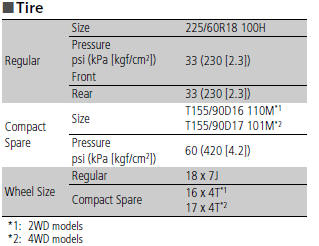 See also:
If the EngineWon't Start
Diagnosing why the engine won't start falls into two areas, depending on what you hear when you turn the ignition switch to the START (III) position: You hear nothing, or almost nothing. The engi ...
Checking the Battery
Check the condition of the battery monthly by looking at the test indicator window. The label on the battery explains the test indicator's colors. The location of the test indicator window vari ...
Using Automatic Climate Control
The automatic climate control system maintains the interior temperature you select. The system also selects the proper mix of heated or cooled air that will as quickly as possible, raise or lower t ...